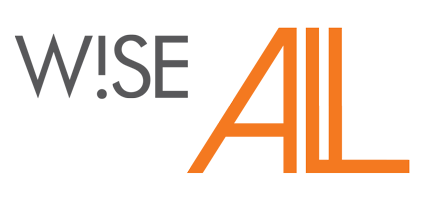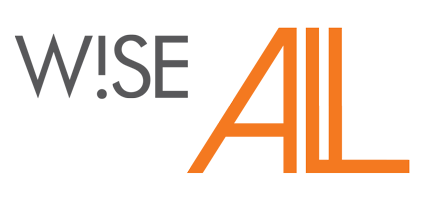 Średni wskaźnik zdolności zapamiętywania
źródło: National Training Laboratories, USA.
20
%
prezentacja multimedialna
Gamifikacja (ang. gamification, w Polsce też nazywana grywalizacją lub gryfikacją) to stosowanie mechanizmów znanych z gier do motywowania i angażowania innych w środowisku nie będącym grą. W praktyce oznacza to wprowadzenie do rutynowych czynności elementów gier.
Są to m.in.: rywalizacja indywidualna i grupowa, współpraca w grupie, zbieranie punktów, osiąganie poziomów (trudności/rozwoju), uczestnictwo w rankingach, kary i nagrody, kolekcjonowanie, wymiany, ocena innych i siebie, cele, zadania i wyzwania dla uczestników, wyrażanie własnych opinii itp.
Autorska symulacja z zastosowaniem iPadów dla doskonalenia twardych i miękkich umiejętności zespołów sprzedażowych.
Innowacyjny, pierwszy w Polsce system do angażowania audytorium, przeprowadzania badania opinii, quizów, ankiet, testów z zastosowaniem iPadów i komputerów Apple bez konieczności dostępu do internetu.
Program dla liderów i managerów uwzględniający symulację z zastosowaniem iPadów oraz dedykowanego oprogramowania.
Pełna obsługa wspierająca sprzedaż i marketing z zastosowaniem nowoczesnych technologii oraz eksperckiej wiedzy.
Uwzględnia m.in. przygotowanie natywnych aplikacji sprzedażowych na iPady oraz CLM (Closed Loop Marketing) i CRM (Customer Relationship Management).